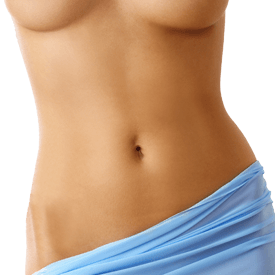 Procedure Name:

Liposuction Procedure
Liposuction is a popular surgical technique offered by Dr. Albright in order to remove unwanted, stubborn fat and contour different parts of the body.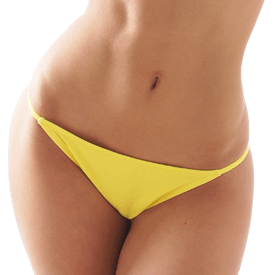 Procedure Name:

Mommy Makeover Procedure
A mommy makeover at Albright Plastic Surgery consists of a number of different enhancing and body contouring procedures for postpartum rejuvenation.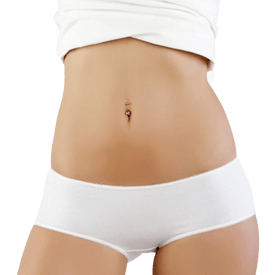 Procedure Name:

Tummy Tuck Procedure
A tummy tuck, or abdominoplasty, trims away loose skin and excess fat in the abdominal area to reveal a slimmer, sleeker physique.