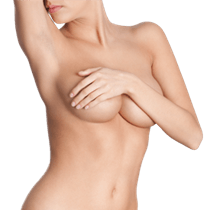 Procedure Name:

Breast Augmentation Procedure
Breast augmentation surgery is an effective way to enhance the shape and increase the size of the breasts using either implants or fat transfer.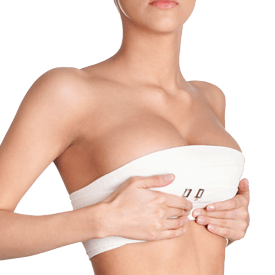 Procedure Name:

Breast Lift Procedure
If you experience sagging or loss of firmness in your breasts, then a breast lift is a great way to elevate their position and restore the bustline.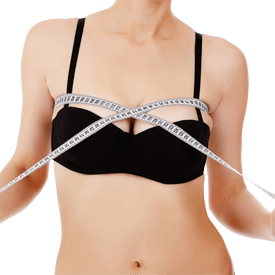 Procedure Name:

Breast Reduction Procedure
Breast reduction surgery is a procedure that Dr. Albright performs for women who are experiencing oversized breasts and discomfort as a result.